Programs
Increasing the opportunities for students to get active
Inclusive Sport in Schools offers a variety of fun, engaging and inclusive programs where students can participate and learn at their own pace.
Our programs are designed to develop the physical literacy of participating students – building the skills, knowledge and behaviours to gain the confidence and motivation to be active for life.
Inclusive Sport in Schools is delivered through three bespoke programs catering to different school years, activity types, skills and engagement level.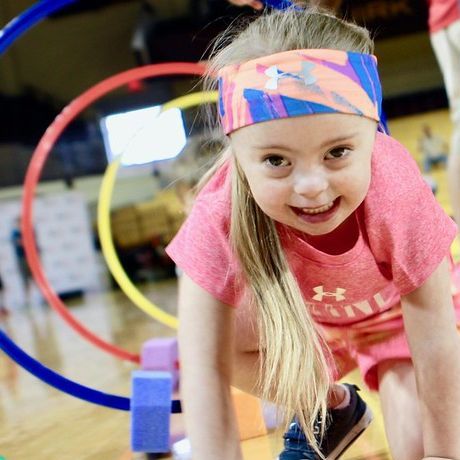 Young Athletes
Suitable for Foundation to Year 2
Young Athletes focuses on the development of fundamental movement skills, and social and emotional development in a fun, inclusive, and active environment.
Students develop important learning skills such as how to share, take turns and follow directions. These skills help young children at school, with their family, and in the community.
The program includes a range of resources for schools, deliverers, and families.
The Snapshot
Suitable from Foundation to Year 2
Session time is between 30 and 45 minutes
Program length is 8 weeks
Coach accreditation requirements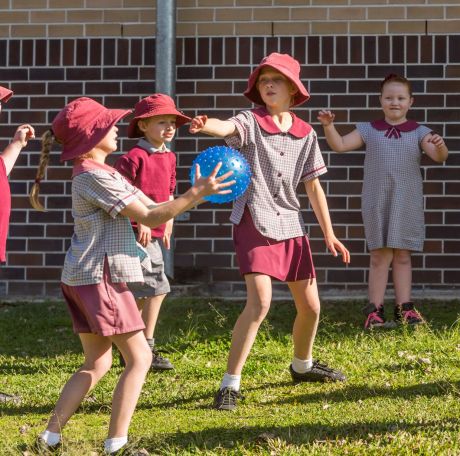 Playing for All
Suitable for Foundation to Year 12
Playing for All programs are aligned to the Australian Curriculum: Health and Physical Education and to the Australian Physical Literacy Framework.
Each program includes a series of Playing for All cards that use a games sense approach and provide a strong foundation for fundamental movement skill development, which can be applied and adapted for different sports.
Playing for All programs are organised into six game categories:
Invasion Games
Movement Games – Fundamental Movement Skills
Movement Games – Rhythmic & Expressive
Net & Court Games
Striking & Fielding Games
Target Games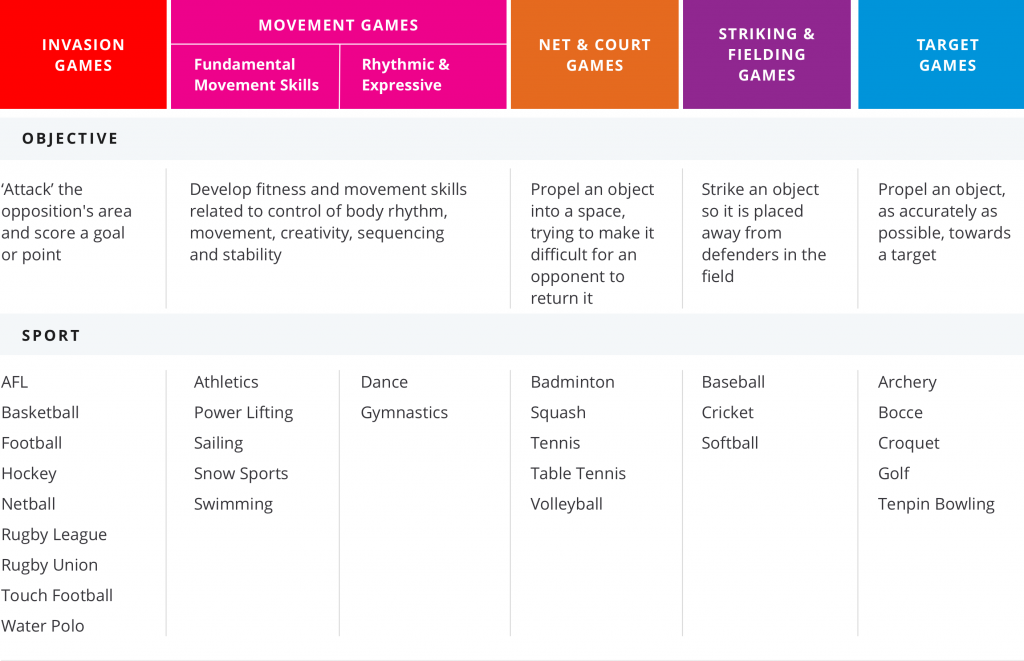 The Snapshot
Suitable for Foundation to Year 12
Session time is between 30 and 60 minutes
Program length is 8 weeks
Coach accreditation requirements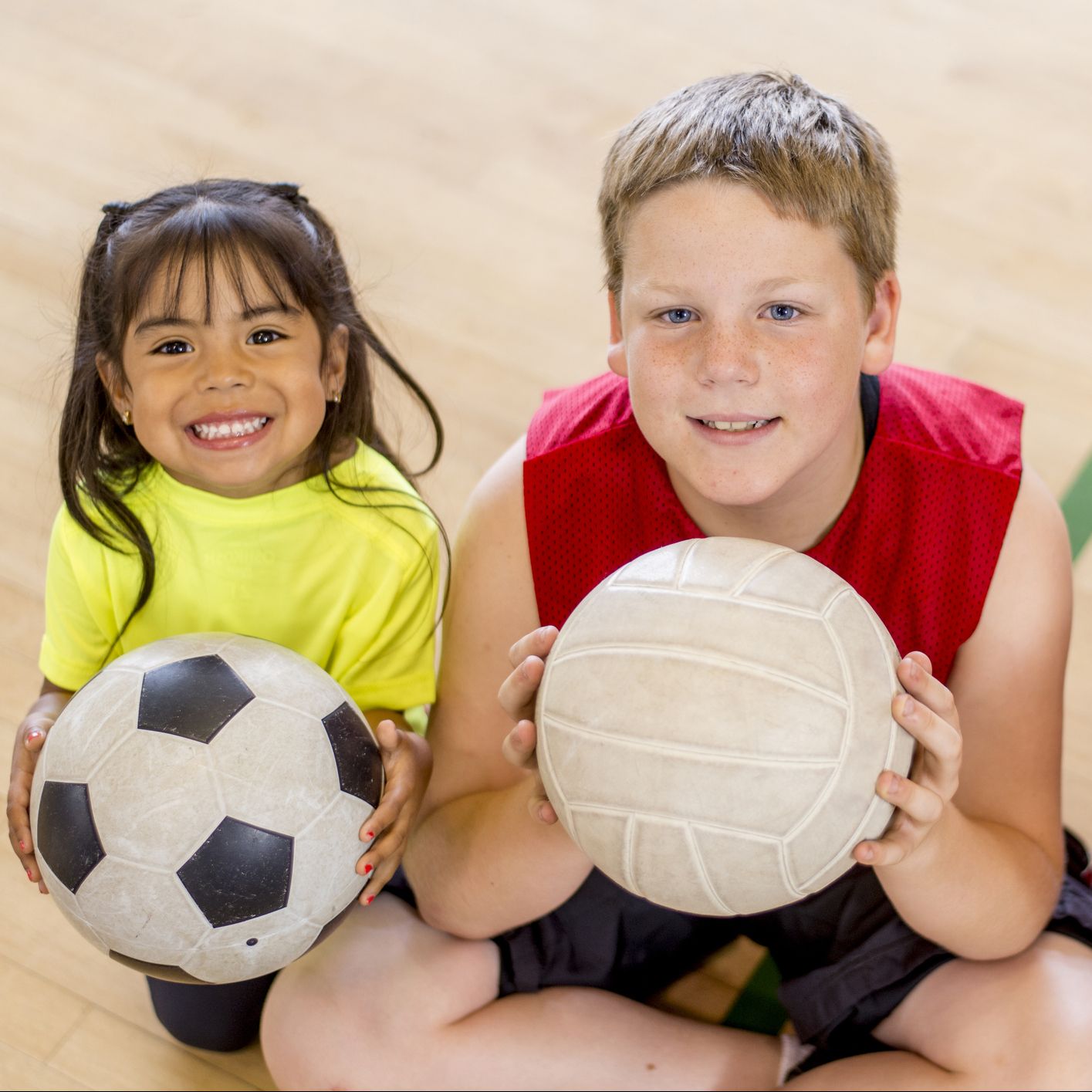 Sport Partner
Suitable for Foundation to Year 8
Sport Partner programs are purposefully designed and delivered in partnership with National Sporting Organisations (NSOs) to offer students a progression from the Playing for All programs into more sport-specific games and activities.
Each of the sport-specific programs offered is an adapted version of an NSO's current Sporting Schools product, or a new offering that has been specifically designed for delivery in special education environments.
Programs are delivered via a network of suitably trained coaches, with additional support and resources provided by Special Olympics Australia to ensure they can confidently deliver to students with an intellectual disability and autism.
Special Olympics Australia is currently working with these organisations to offer Sport Partner programs:
AFL NSW/ACT (only available in NSW)
Athletics Australia
Cricket Australia
Football Australia
Golf Australia
Gymnastics Australia
NRL
Table Tennis Australia
Tennis Australia
Tenpin Bowling Australia
Booking a Sport Partner program
Please visit the Sporting Schools website to apply for a grant. Once approved, simply enter the Sporting Schools booking system to review and select one of the Sport Partner packages on offer.
When your booking request is received, Special Olympics Australia and the respective NSO will work together to confirm and arrange delivery of your program.
The Snapshot
Suitable from Year 3 to Year 12* (only up to Year 8 in Sporting Schools)
Session times are between 30 and 60 minutes
Program length varies between sport partners from 4 to 10 sessions
Costs vary between sport partners and programs can be delivered through Sporting Schools
Program Pathway
Program Pathway
Our Program Pathway allows schools to create their own journey through unique opportunities that suit the needs of students, parents, and local community.
This could be:
Improving student's physical literacy through participation in a variety of different programs
Increasing student skill levels through high quality, sport-specific experiences
Creating or promoting opportunities for ongoing participation at their school or local community clubs
Click here to open and download our matrix showing the Program Pathway describing the progression opportunities schools can consider.