Resources
Helping to support the delivery of quality programs
Our suite of resources is designed to help schools, teachers and coaches find all they need to implement and deliver the Inclusive Sport in Schools program.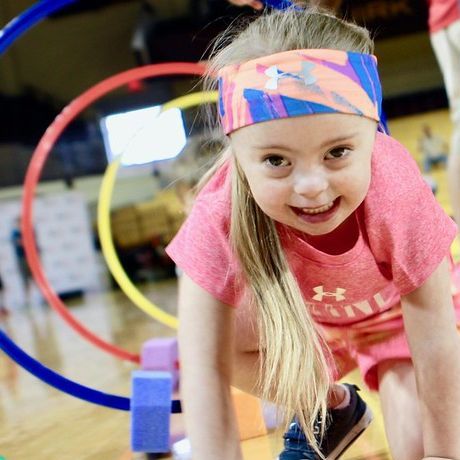 Young Athletes Delivery Resources
Special Olympics Young Athletes is a play-based program for children, ages 2 to 8 years old, with and without intellectual disabilities.
Students develop important learning skills such as how to share, take turns and follow directions which help young children at school, at home, and in the community.
Access to the program and resources is free of charge on Special Olympics Australia's online learning platform 'SOA Learn' and is suitable from Foundation to Year 2. Each session time is between 30 and 45 minutes and the program length is 8 weeks.
Our Coaching Course and activity cards will help guide you to deliver a fun and engaging fundamental movement program.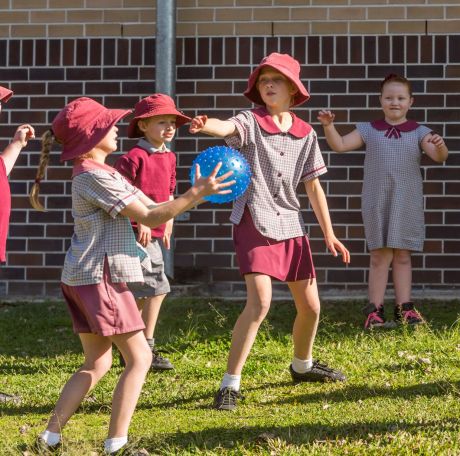 Playing for All Delivery Resources
Find everything you need right here to deliver the Playing for All session of your program.
The Delivery Guide provides both guidance and information to deliver fun, engaging, and inclusive programs. A must-read for all coaches before you begin your program!
Our Playing for All activity cards have been carefully designed into Program Planners to guide coaches in the delivery of purposeful Playing for All sessions.
Playing for All Activity Cards

Playing for All Program Planners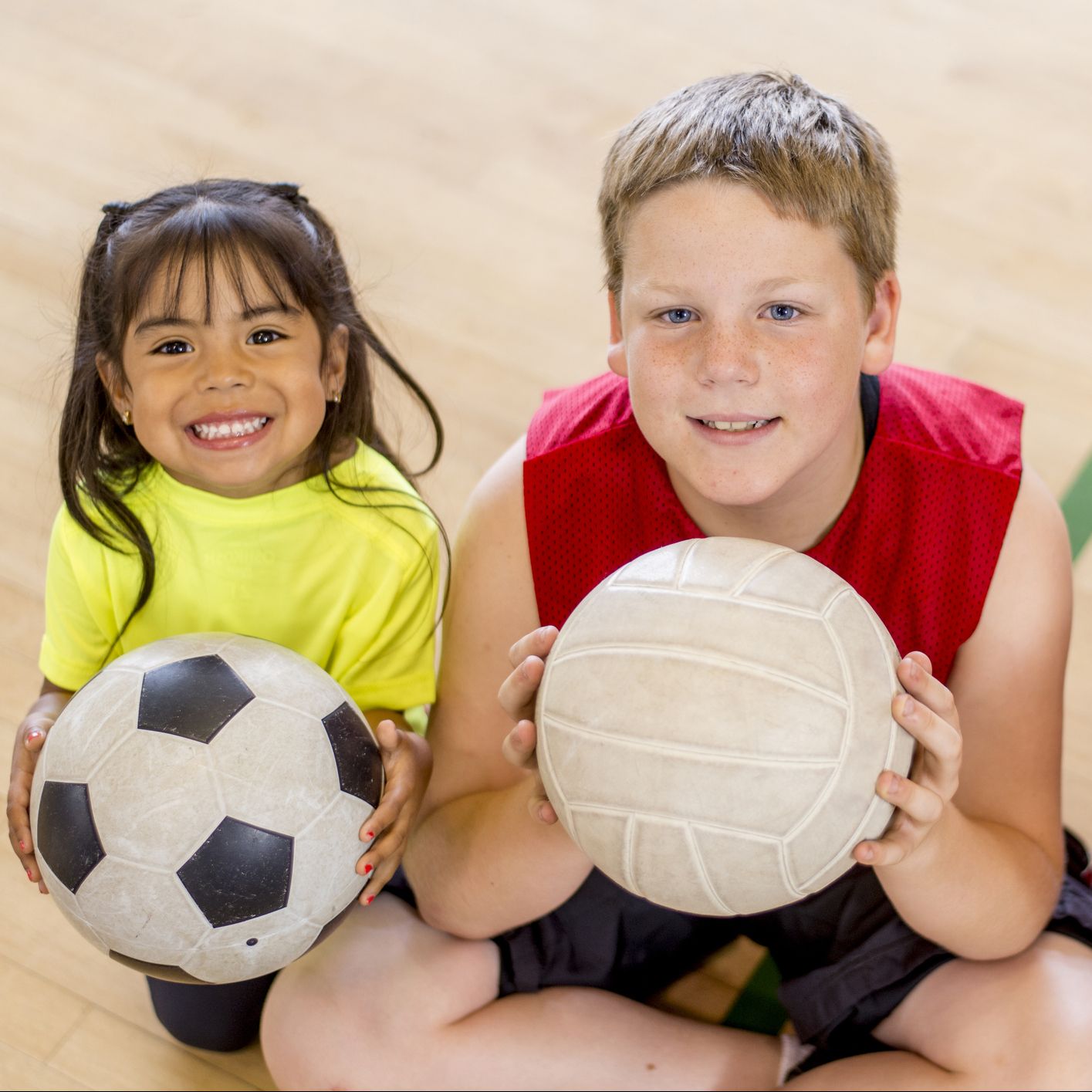 Sport Partner Delivery Resources
Coming Soon!
Sport Partner programs are delivered in partnership with national sporting organisations (NSOs) to offer students a progression from the Playing for All programs into more sport-specific games and activities.
Each program provides coaches with the support, training, and resources to confidently deliver to students with intellectual disabilities and autism.
We are currently working with selected NSOs to formalise Sport Partner program offerings that will become available from Term 2, 2021.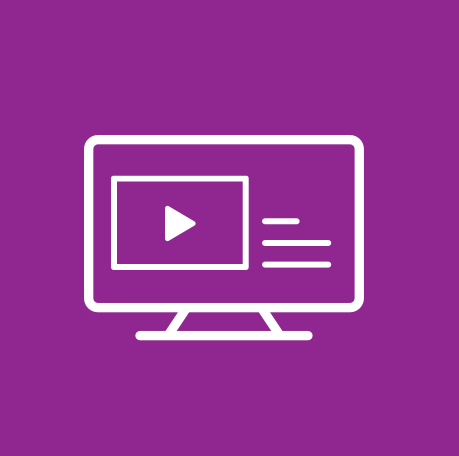 Online Learning
SOA Learn is an online platform designed to help coaches, teachers and community members improve the delivery of sport and physical activity for people with an intellectual disability and autism.
As well as accessing our program activity cards and planners you will gain access to:
Online Courses
Improving sport for people with an intellectual disability
An Introduction to Autism Spectrum Disorder
Young Athletes
Webinars
Autism Sport, Recreation and Physical Education – series of six webinars
Learn more about SOA Learn and sign up for free access here.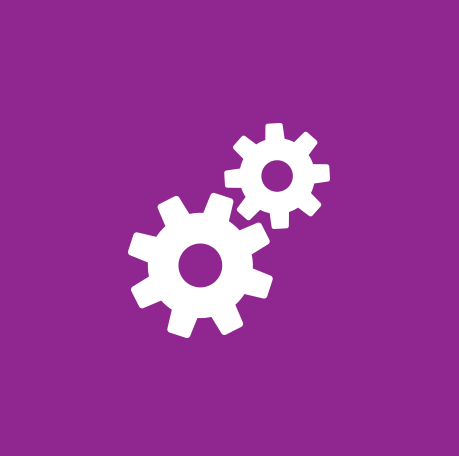 Toolkit
Our toolkit is well equipped with a range of documents and information to help schools, teachers and coaches understand their responsibilities, become involved, celebrate achievement, and help promote the Inclusive Sport in Schools program.
Champion School Registration Form (Coming soon)
NSW Active Kids Funding Opportunities (Coming soon)
Newsletter Inserts (Coming soon)
Participation Certificates