Get Involved
Schools and coaches supporting students to be more active
Getting involved provides an opportunity for students to experience different sports and physical activities and develop a passion for being active for life.
Together, schools and coaches play an important role in helping students get active in a safe and fun environment.  Find out how you can help students of all abilities to get more active.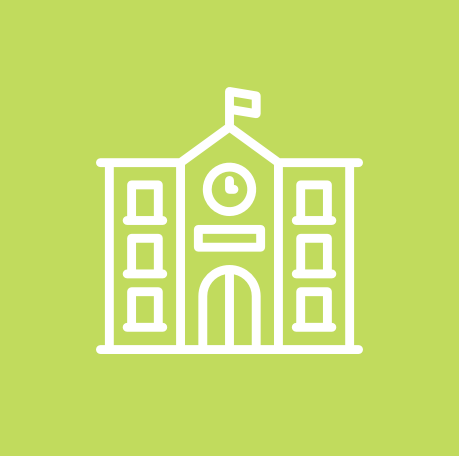 Schools
Our aim is for students to be more active, more often. Inclusive Sport in Schools provides a variety of sport and physical activity programs to suit the needs of all students. Becoming involved takes a few simple steps:
Explore the programs available and decide what caters best to the needs of your school.
Read the Program Parameters to understand the requirements of schools and coaches.
Decide who you want to deliver the program.  Delivery can be internally by a teacher at your school (Teacher Coach), or externally by a coach who comes into the school (Community Coach).
Program costs will vary based on program selection, delivery types, and the state or jurisdiction in which delivery is to occur.
Complete a Program Request Form via our BOOK NOW button so our Schools team can get in touch to discuss your request and organise the final program details.
Consider signing up as one of our Champion Schools to show your commitment to Inclusive Sport and to receive a range of benefits for your school.
Champion Schools
Becoming a Champion School shows a commitment to developing the physical literacy of students through increased participation in sport and physical activity.
Our Champion School Framework outlines the level of involvement and the benefits on offer to your school community. Click here to open and download our Champion Schools Framework. 
Sign up to become a Champion School today!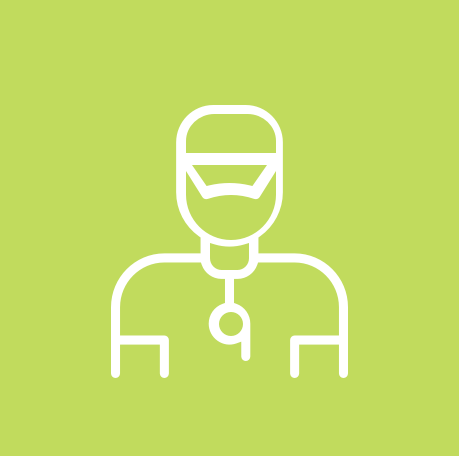 Coaches
Coaches play a key role in providing fun and engaging sessions that ensure all participants learn in a supportive and safe environment.
We have developed resources that support all coaches, both new and experienced, to deliver flexible and adaptable programs to suit the needs of all students.
Get involved and help young Australians become passionate about being active and healthy for life.
How to register
Read the Program Parameters to understand the requirements of schools and coaches
Complete the coaching course/accreditation required to become endorsed as a Special Olympics Australia Inclusive Sport in Schools coach
Obtain and maintain a current Working with Children Check relevant for the state or jurisdiction you are working in
Complete the Coach Registration Form (and where required the Delivery Partner Registration Form) and return it to schools@specialolympics.com.au
Once you have registered
The Schools team will be in touch to acknowledge your registration and discuss the opportunities for you to become involved.
This will include which programs, regions, and how often you would like to deliver, as well as your previous experience and coach payment rates.
We are here to support
Supporting coaches is important to us.
We can be contacted at schools@specialolympics.com.au or 0433 799 091 to answer any questions.
Don't forget to visit the resources section to learn more about the tools and delivery resources we have created to help coaches prepare for and deliver quality programs.
Program Parameters
Our Program Parameters help describe the expectations and requirements for schools, community coaches and teacher coaches.
They provide the necessary information to ensure a high quality, positive learning environment is created for all students.
All schools and coaches are required to comply with their relevant program parameter/s: